Light Tracer Engine in action
Take your renders to the next level with physically-based Light Tracer rendering technology
Thanks to unrivaled ray-tracing quality and simplicity of integration, our technology used in most challenging industries,
such as jewelry design, automotive projects, interior designs, and high-quality product visualization
If you have a dual-GPU laptop, take advantage of running the browser on a dedicated GPU
We recommend to use at least GeForce GTX 670 / GeForce GTX 1050 / AMD Radeon RX 560 / Apple M1 or higher
Makes a difference
Unlike other PBR engines, Light Tracer allows you to showcase your design with physically-accurate lighting and materials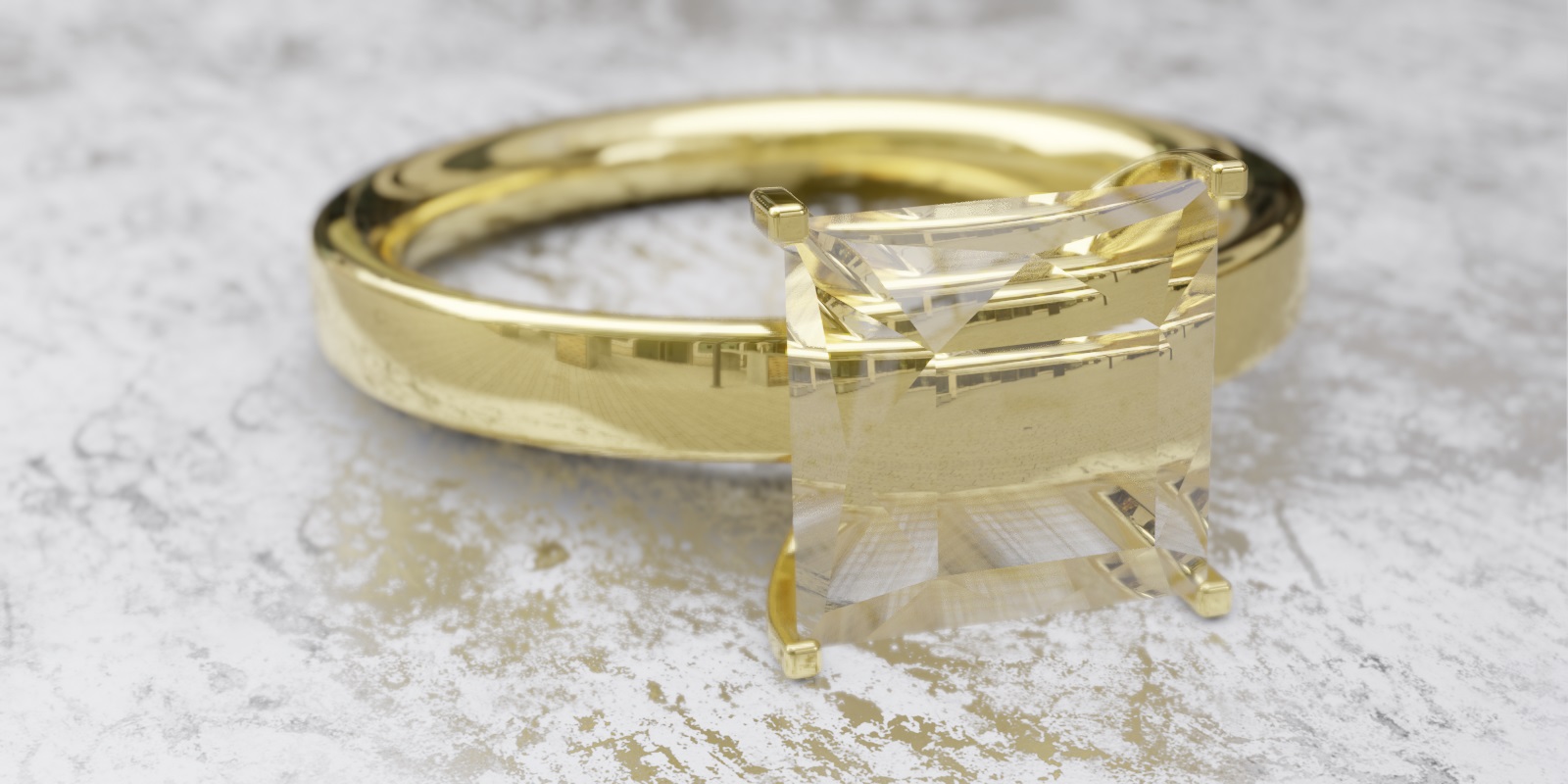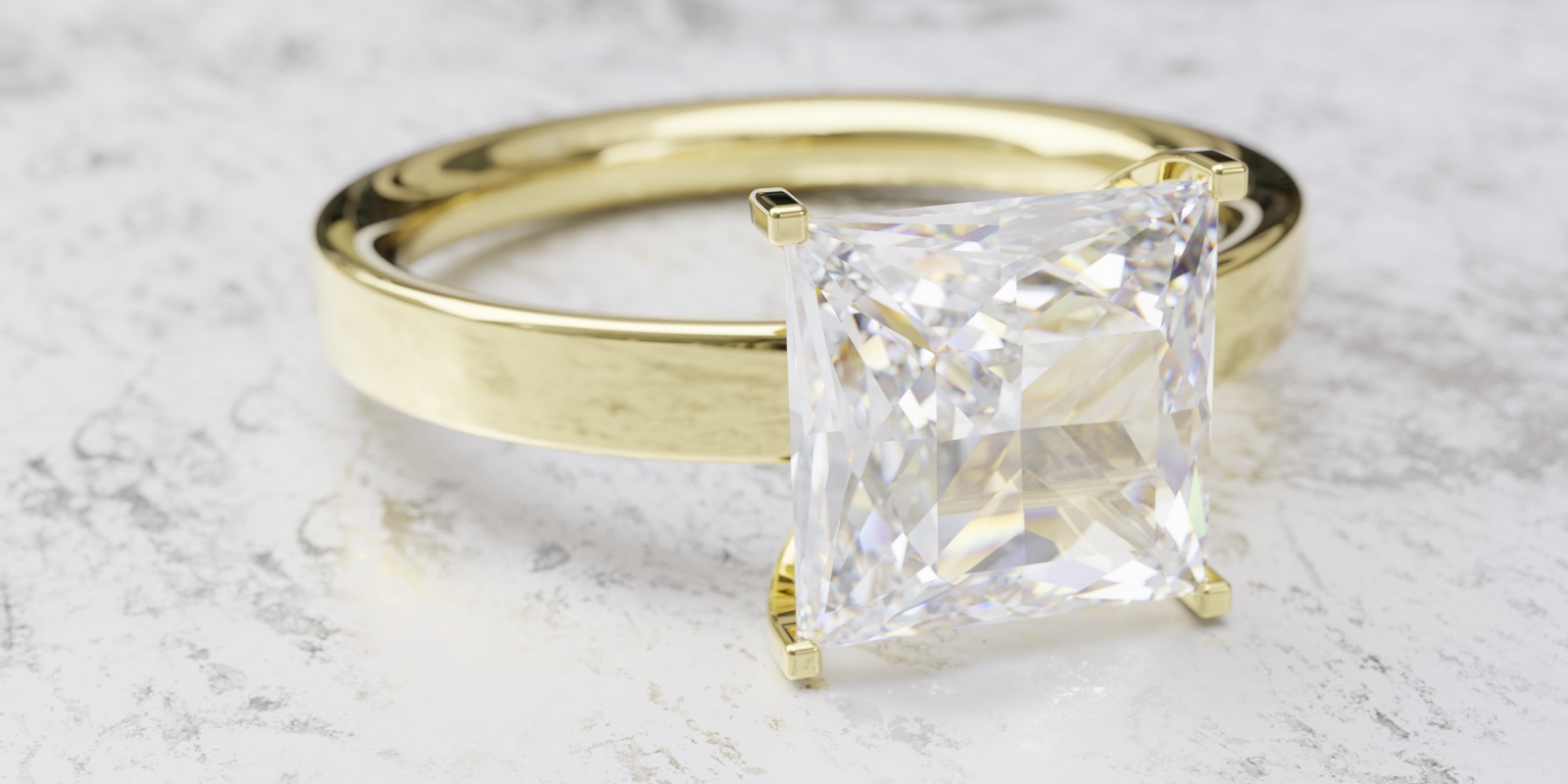 Model by Dave Goetsch
Light Tracer Render delivers physically accurate reflections, refractions, shadows, depth-of-field, and other effects.
It lets you manipulate global illumination in real-time delivering photo-real output without any precomputations
RENDERING SERVICE FEATURES
These are some of the most relevant features of Light Tracer Render for web and online 3D viewer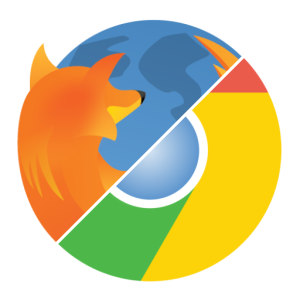 Client-side Web rendering
World's first service for GPU accelerated, physically-correct online 3D rendering in desktop Web browsers. Microsoft Edge, Google Chrome, and Mozilla Firefox are supported!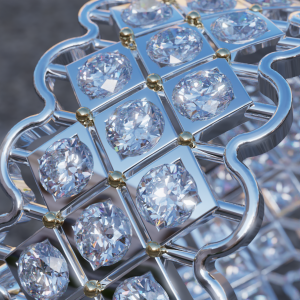 Physically-correct GPU engine
GPU ray tracing engine ensures accurate light simulation and works on any graphics card. Both discrete Nvidia/AMD GPUs and integrated Intel/AMD GPUs are supported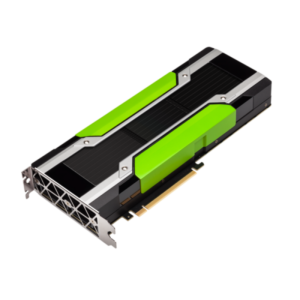 Real-time online rendering
Online 3D rendering is performing at fully interactive speeds. Any modifications of the 3D scene are instantly visible in the viewport, allowing you to tweak settings easily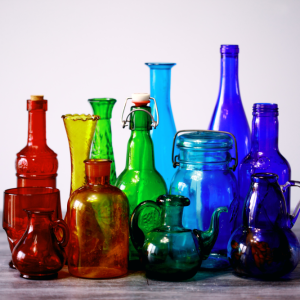 PBR material workflow
Render engine features Disney principled and rough glass materials widely used in production rendering. It accurately simulates metal, plastic, paint, leather, cloth, gemstones, rubber, etc.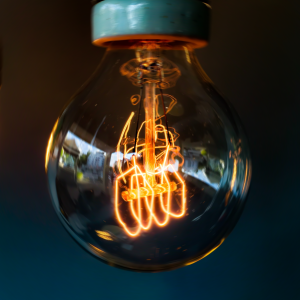 HDRI editor / IES lights
Light Tracer is designed for Image-Based Lighting. Import existing HDRI maps or create your lighting environments with a real-time built-in editor. Emissive meshes are supported as well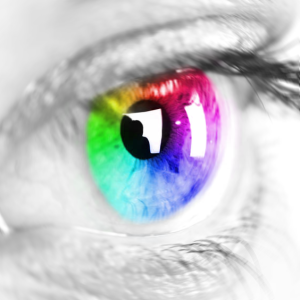 ACES color workflow
Render engine uses Academy Color Encoding System featuring an RGB-based workflow with a high dynamic range and an ultra-wide gamut encompassing the entire spectral locus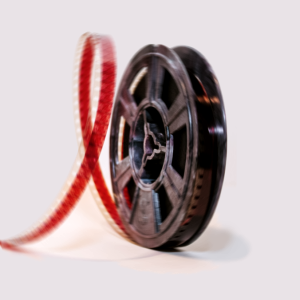 Tone mapping / Post-processing
Light Tracer features an advanced filmic tone mapping curve for displaying HDR images on LDR devices, as well as a thin lens camera model with a physically correct Depth-of-Field (DOF) effect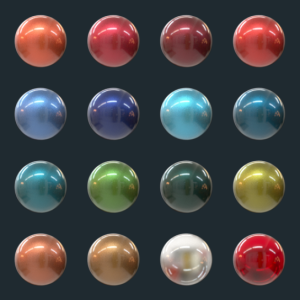 Materials / HDRI library
To setup scenes quickly, Light Tracer Render comes with a library of customizable 300+ PBR materials and HDRI maps that can be used as prototypes and allow to get end results as soon as possible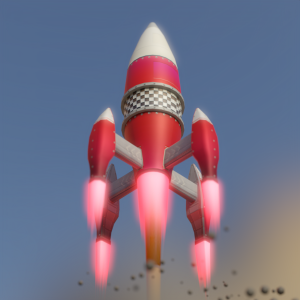 Native version
If you prefer native tools, Light Tracer has a powerful Standalone version. Based on the same GPU ray tracing engine, Standalone and Web versions ensure identical rendering results
Visualization showcase
Bring your 3D designs to life with our online renderer or embeddable 3D viewer
Embed Light Tracer on your website
You can integrate Light Tracer Viewer to your web application, online configurator, e-commerce platform, or landing page
Use our 3D model viewer to deliver rapid one-click photorealistic rendering capabilities.
Secured integration model ensures protection of your 3D data from unauthorized use
Embed Light Tracer into your native App
Light Tracer Render engine can be integrated into native applications for different platforms
including Windows, macOS, Linux, iOS, and Android
Light Tracer C++ SDK supports major 3D formats (glTF, OBJ, STL, FBX, DAE, VOX, 3DM, STEP, IGES, SKP) and performs GPU accelerated ray-tracing on every platform
Frequently Asked Questions
Frequently asked questions regarding Light Tracer online 3D renderer
Our Team
Meet the team who is developing Light Tracer Render
Please contact info@lighttracer.org if you have any questions or want to use Light Tracer GPU engine in your products.