WHY CHOOSE OUR ONLINE RENDERING SERVICE?
See below the difference between state-of-art PBR renderer and Light Tracer Render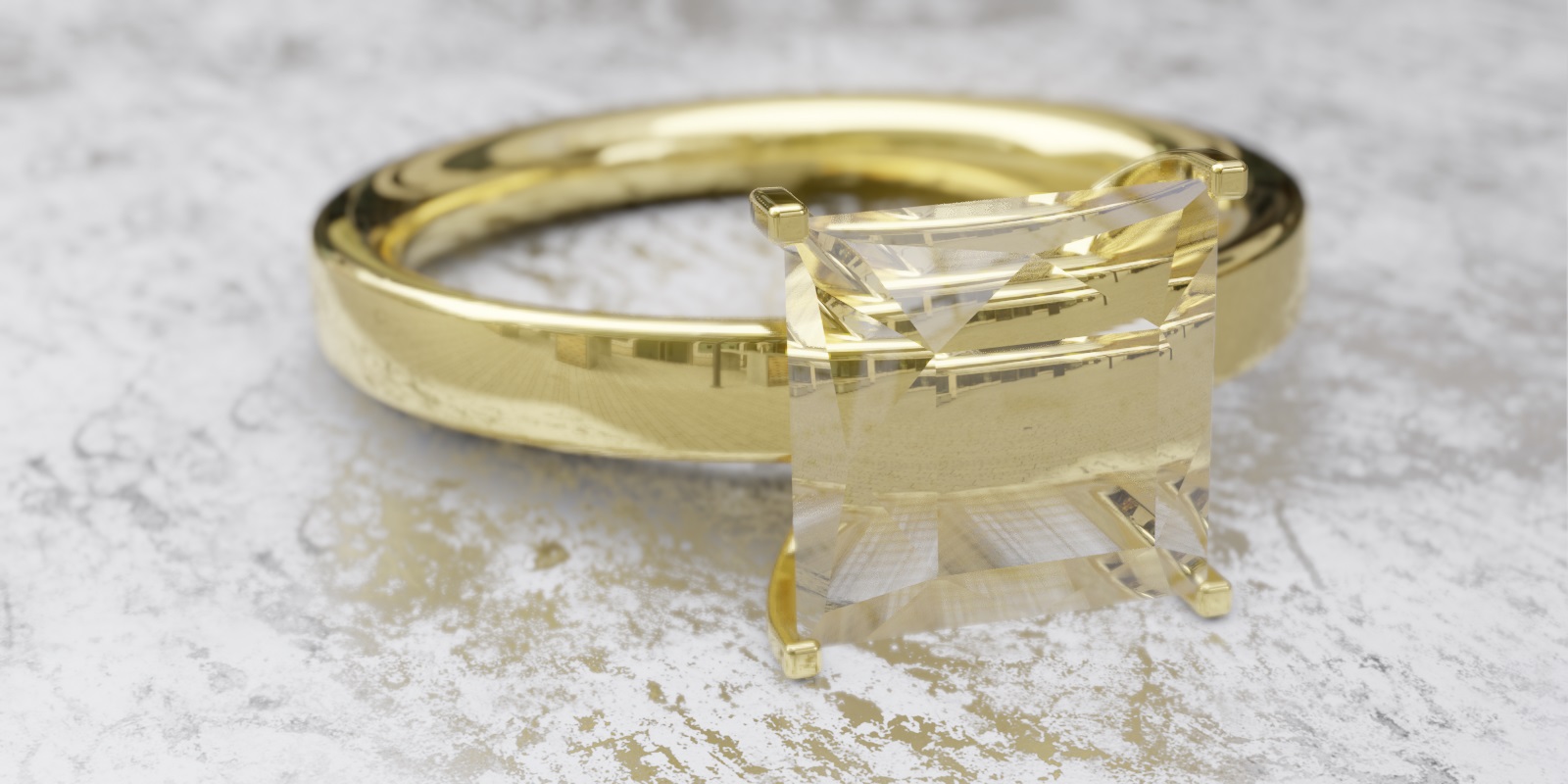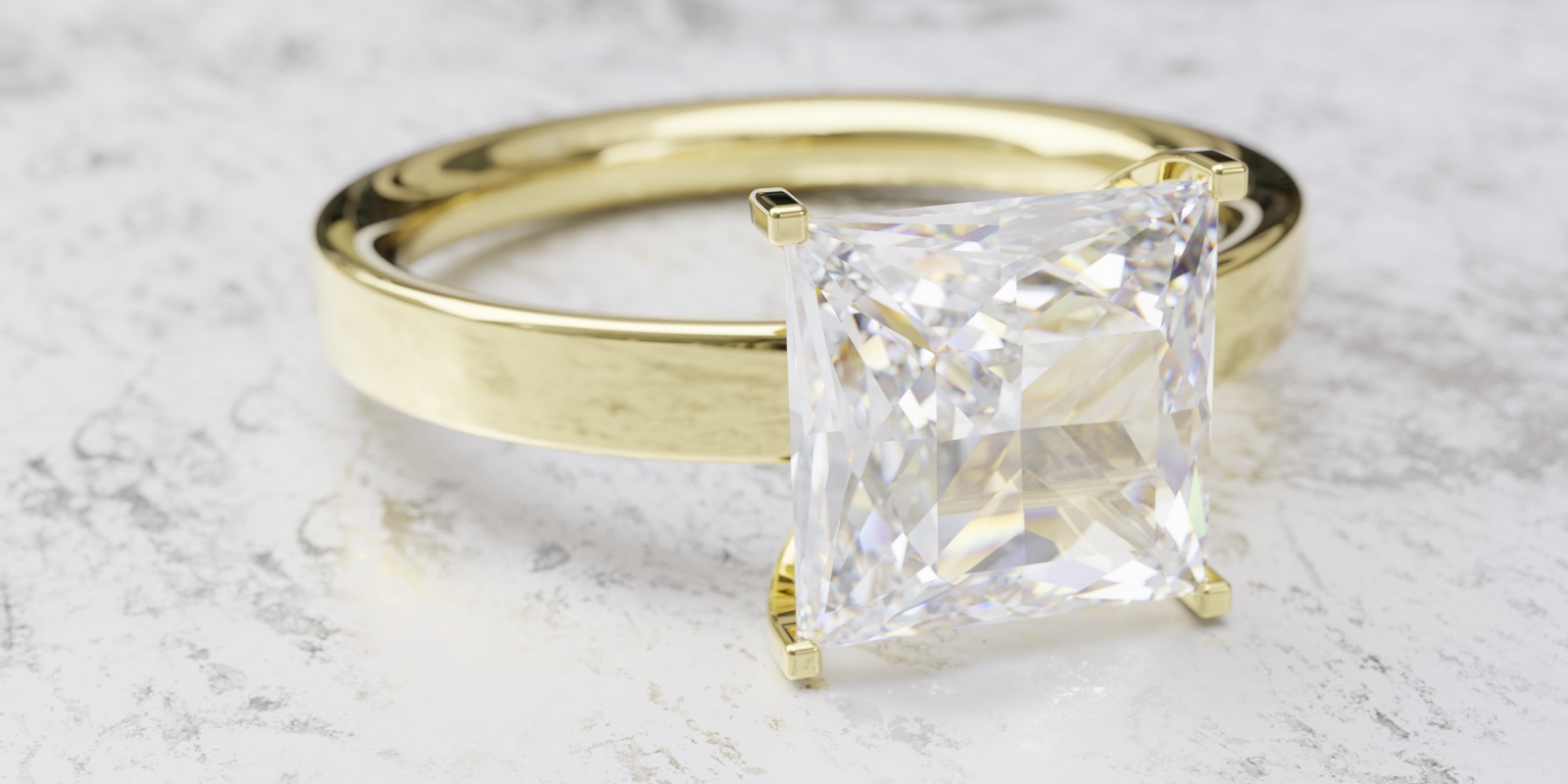 Model by Dave Goetsch
Being based on the GPU ray tracing engine, Light Tracer delivers much better reflections, refractions, shadows, depth-of-field, and other global illumination effects crucial for photo-real visualization in all industries and disciplines
RENDERING SERVICE FEATURES
These are some of the most relevant features of Light Tracer online 3D renderer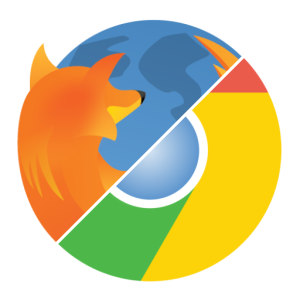 Client-side Web rendering
World's first service for GPU accelerated, physically-correct online 3D rendering in desktop Web browsers. Microsoft Edge, Google Chrome, and Mozilla Firefox are supported!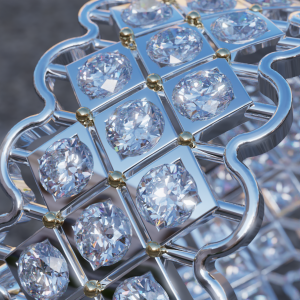 Physically-correct GPU engine
GPU ray tracing engine ensures accurate light simulation and works on any graphics card. Both discrete Nvidia/AMD GPUs and integrated Intel/AMD GPUs are supported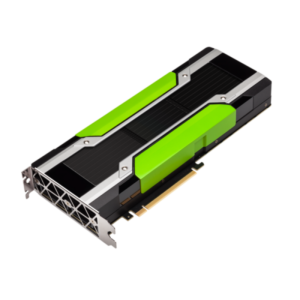 Real-time online rendering
Online 3D rendering is performing at fully interactive speeds. Any modifications of the 3D scene are instantly visible in the viewport, allowing you to tweak settings easily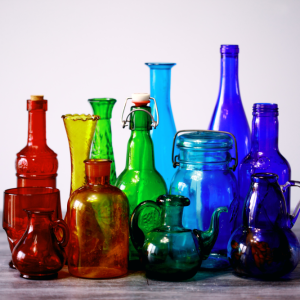 PBR material workflow
Light Tracer features the metalness-roughness material model with an optional clear coating. It accurately simulates metal, wood, plastic, paint, stone, leather, glass, gemstones, and more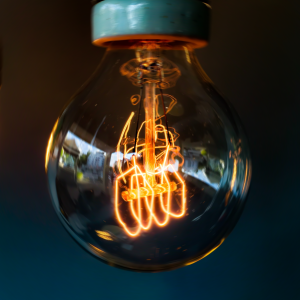 Powerful 3D lighting
The renderer is designed for Image-Based Lighting. You can import existing or create/edit custom HDRI maps with a built-in map editor. Emissive meshes are supported as well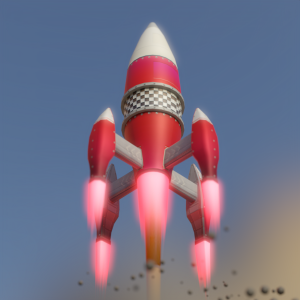 Native version
If you prefer native tools, Light Tracer has a powerful Standalone version for Windows 10. Based on the same GPU engine, Standalone and Web versions ensure identical rendering results
GALLERY
Light Tracer Render used to create high-quality renderings across many industries
GET MORE FEATURES
Convenient subscriptions including full-featured Web and Standalone version of Light Tracer Render
GPU released after 2013, and CPU with SSE 4.2 required (see details)
Frequently Asked Questions
Frequently asked questions regarding Light Tracer online 3D renderer
Our Team
Meet the team who is developing Light Tracer Render
Please contact info@lighttracer.org if you have any questions or want to use Light Tracer GPU engine in your products.