WHY CHOOSE LIGHT TRACER RENDER?
Physically correct and accurate, our 3D rendering software ensures photorealistic visuals with the best quality and least effort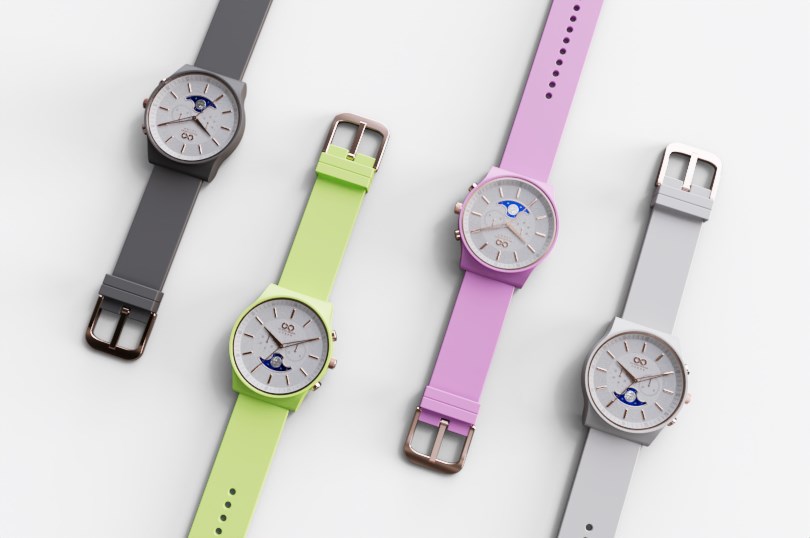 INTUITIVE
3D RENDERING TOOLS
Light Tracer is a super easy and user-friendly 3D rendering and animation software. With its interactive workflow and effortless rendering tools you may quickly create amazing-looking images and videos of your 3D models with photo-real quality. Check out our Discord community if you need any help or would like to share your renderings!
3D RENDERING SOFTWARE FOR EVERYONE
You can use Light Tracer to create stunning renderings for any purpose and industry — whether you are a professional working in a commercial environment or a hobbyist working on a personal project. Quickly produce amazing visuals of your automotive projects, product designs, jewelry projects, architecture visualization, voxel art, and more.
REAL-TIME
GPU RAY TRACING
Light Tracer reacts to all scene changes interactively, making designing of your 3D models an easy and fun process. All the adjustments of materials, light sources, and object positions are immediately visible in the viewport that always displays the final rendering result. With Light Tracer, what you see is what you get without any compromises.
WORLD'S FIRST PHYSICALLY-BASED
RENDERER FOR WEB
In addition to native versions, Light Tracer can run directly in a web browser delivering uncompromised raytracing quality. It leverages the power of your GPU and does not suffer from network latency and throughput limitations. You may publish your artwork from the standalone version and showcase it interactively on the web!
If you have a dual-GPU laptop, take advantage of running the browser on a dedicated GPU
We recommend to use at least GeForce GTX 670 / GeForce GTX 1050 / AMD Radeon RX 560 / Apple M1
RENDERING / SOFTWARE FEATURES
These are some of the most relevant features of Light Tracer GPU renderer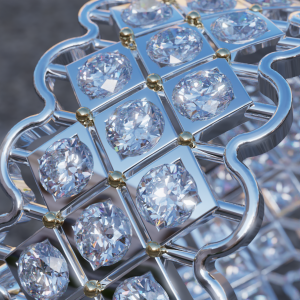 Physically-based GPU engine
GPU render engine ensures physically-correct light simulation and works on any graphics card. Both discrete Nvidia/AMD GPUs and integrated Intel/AMD GPUs are supported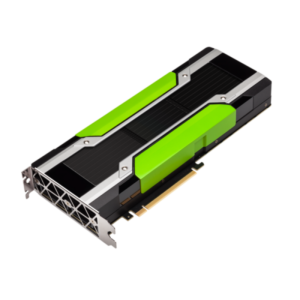 Fast and efficient
Leveraging the power of the GPU, Light Tracer renders at fully interactive speeds. Any changes to the scene are instantly visible on the screen, allowing you to tweak settings easily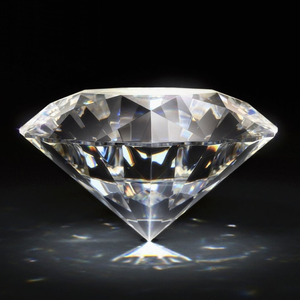 Guided rendering
State-of-art GPU path tracing engine can learn light distribution in a scene and use it for importance sampling of light paths delivering noise-free images as quickly as possible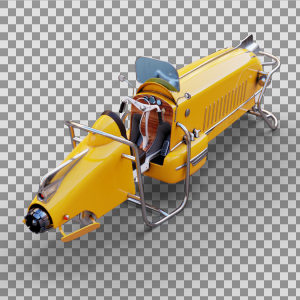 Production ready
Light Tracer supports render passes, advanced post-processing, automatic shadow catching on any surface, and seamless integration with customizable backplates/backdrops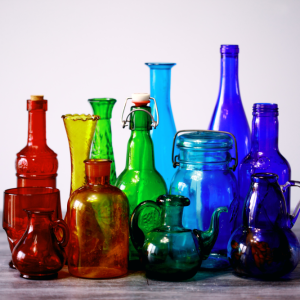 PBR material workflow
Render engine features Disney principled and rough glass materials widely used in production rendering. It accurately simulates metal, plastic, paint, leather, cloth, gemstones, rubber, etc.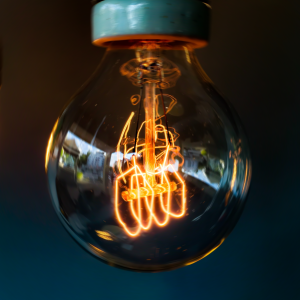 HDRI editor / IES lights
Light Tracer is designed for image-based lighting (IBL). Import existing HDRI maps or create your lighting environments with a real-time built-in editor. Emissive meshes are supported as well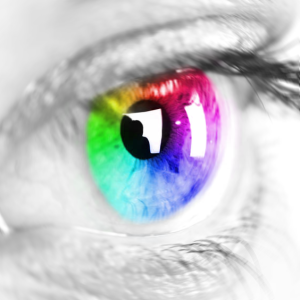 ACES color workflow
Render engine uses Academy Color Encoding System featuring an RGB-based workflow with a high dynamic range and an ultra-wide gamut encompassing the entire spectral locus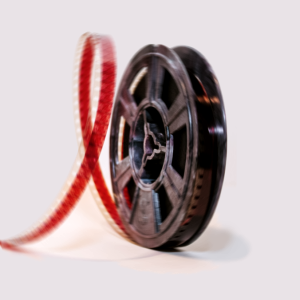 Tone mapping / Post-processing
Light Tracer features an advanced filmic tone mapping curve for displaying HDR images on LDR devices, as well as a thin lens camera model with a physically correct Depth-of-Field (DOF) effect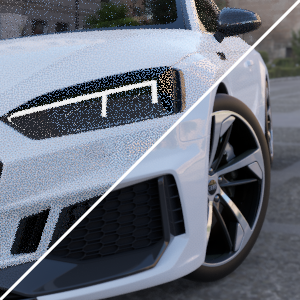 Real-time / AI denoising
Get final images faster using Intel or NVIDIA AI denoisers. Or simply get almost instant noise-free previews when editing the scene. Use the real-time built-in GPU denoiser even in the Web version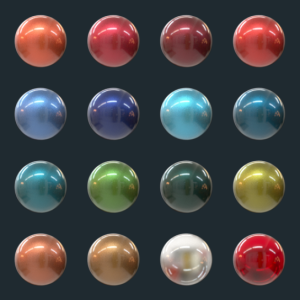 Materials / HDRI library
To setup scenes quickly, Light Tracer Render comes with a library of 300+ customizable PBR materials and HDRI maps that can be used as prototypes and allow you to get end results as soon as possible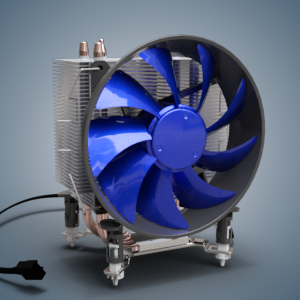 3D file formats
Import the most common 3D formats such as OBJ, STL, (zipped) glTF2.0, GLB, FBX, DAE, VOX, 3DM, as well as STEP/IGES CAD formats. When importing from CAD, control how accurately surfaces are tessellated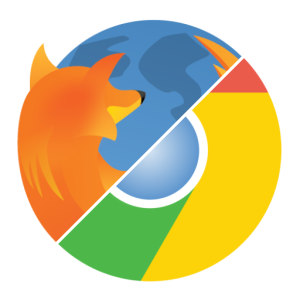 Online 3D rendering tools
Light Tracer is the world's first solution for GPU accelerated, photorealistic client-side rendering in desktop web browsers. Microsoft Edge, Google Chrome, and Mozilla Firefox are supported
Visualization showcase
Light Tracer Render is used to create high-quality renderings across many industries
BUY Light Tracer Render
Get Light Tracer Render for Windows 10 and macOS 10.15+ and unlock full-featured Web version
GPU released after 2013 and CPU with SSE 4.2 required (see details)
Frequently Asked Questions
Frequently asked questions regarding Light Tracer's GPU rendering engine
Our Team
Meet the team who is developing Light Tracer Render
Please contact info@lighttracer.org if you have any questions or want to use Light Tracer GPU engine in your products.