WHY CHOOSE LIGHT TRACER RENDER?
Physically correct and accurate, our 3D rendering software ensures photorealistic visuals with the best quality and least effort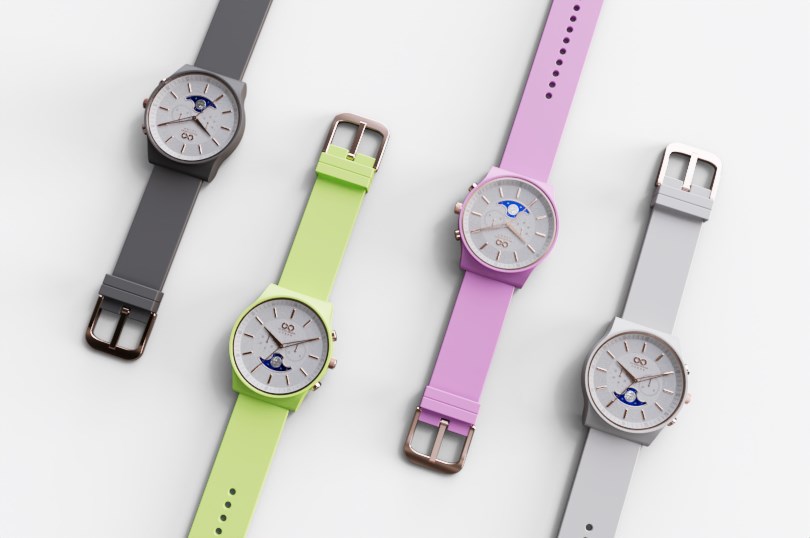 Incredible
3D rendering tool
Light Tracer is a super easy, fast, and incredible physically-based 3D rendering tool delivering accurate ray tracing on virtually any GPU. With its interactive workflow, you may quickly create amazing photo-real shots and videos of your 3D models. Check out our YouTube channel and Discord to get rendering tips and share your artwork!
Your fastest way to
photo-real visuals
You can use Light Tracer to create stunning renderings for any purpose and industry — whether you are a professional working in a commercial environment or a hobbyist working on a personal project. Quickly produce amazing visuals of your automotive projects, product designs, jewelry projects, architecture visualization, voxel art, and more.
The real-time
workflow you need
Light Tracer reacts to all scene changes interactively, making designing your 3D models an easy and fun process. All the adjustments of materials, light sources, and object positions are immediately visible in the viewport that always displays the final rendering result. More importantly, Light Tracer can fully utilize the power of almost any GPU released within the last decade!
Craft engaging
visual stories
Bring your artwork to life with high-quality video animations! Light Tracer supports animated 3D models and interactive physical simulations. Effortlessly design unique camera paths and lens animations for advertising, visualization, or just for fun! The user-friendly interface is a breeze for beginners while still offering the depth that experienced users crave.
The world's first
renderer for Web
In addition to native versions, Light Tracer can run directly in a web browser delivering uncompromised raytracing quality. It leverages the power of your GPU and does not suffer from network latency and throughput limitations. You may publish your artwork from the standalone version and showcase it interactively on the web!
If you run the Web version on a dual-GPU laptop, ensure your browser uses a dedicated GPU
We recommend to use at least GeForce GTX 670 / GeForce GTX 1050 / AMD Radeon RX 560 / Apple M1
RENDERING FEATURES
These are some of the most relevant features of Light Tracer GPU renderer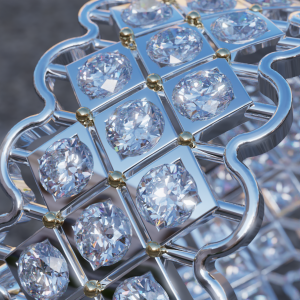 Physically-based GPU engine
GPU render engine ensures physically-correct light simulation and works on any graphics card. Both discrete NVidia/AMD GPUs and integrated Intel/AMD/Apple GPUs are supported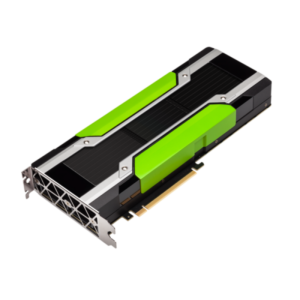 Fast and efficient
Leveraging the power of the GPU, Light Tracer renders at fully interactive speeds. Any changes to the scene are instantly visible on the screen, allowing you to tweak settings easily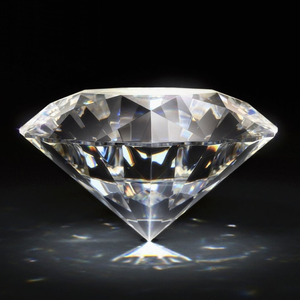 Advanced light transport
Light Tracer uses importance sampling and bi-directional path tracing for intelligent light-path construction. It allows for efficient handling of caustics and hidden light sources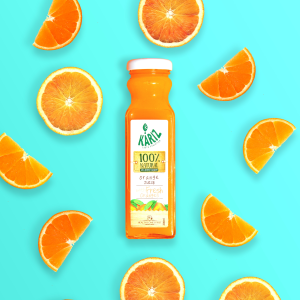 Production ready
Light Tracer supports render passes, advanced post-processing, automatic shadow catching on any surface, and seamless integration with customizable backplates/backdrops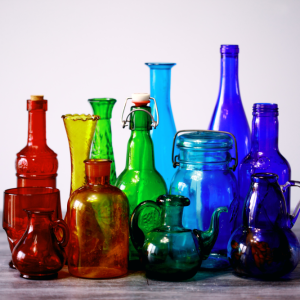 PBR material workflow
Render engine features Disney principled and rough glass materials widely used in production rendering. It accurately simulates metal, plastic, paint, leather, cloth, gemstones, rubber, etc.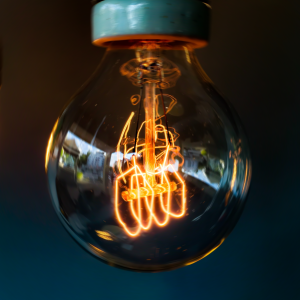 HDRI editor / IES lights
Light Tracer designed for image-based lighting (IBL). Import existing HDRI maps or create your studio lighting environments with a built-in HDRI editor. Emissive meshes are supported as well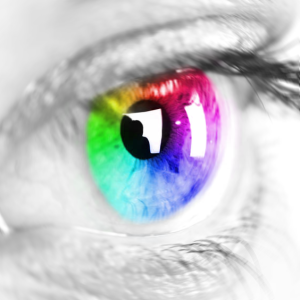 ACES color workflow
Render engine uses Academy Color Encoding System featuring an RGB-based workflow with a high dynamic range and an ultra-wide gamut encompassing the entire spectral locus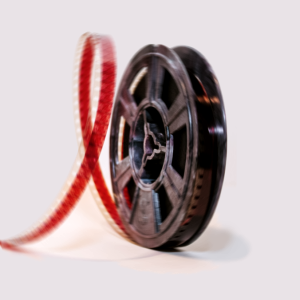 Tone mapping / Post-processing
Light Tracer features an advanced filmic tone mapping curve for displaying HDR images on LDR devices, as well as a thin lens camera model with a physically correct Depth-of-Field (DOF) effect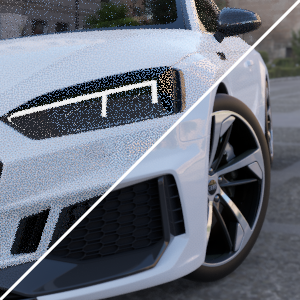 Real-time AI denoising
Get final images even faster using Intel® Open Image Denoise or NVIDIA OptiX™ denoiser. They allow filtering out noise from your renders, resulting in clean images in a fraction of the time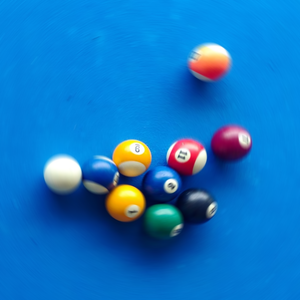 Built-in physics engine
Thanks to the built-in physics engine, you can interactively set extremely realistic positions of scene objects during transformation. Build your scenes easily!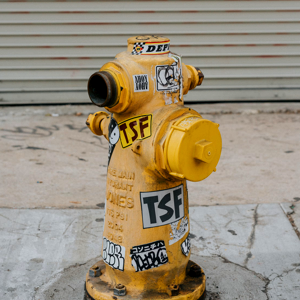 Labels / stickers
One of the most awaited features is finally here! Now, you can freely place labels and logos on your products with ease. You will be surprised at how intuitive such a workflow can be!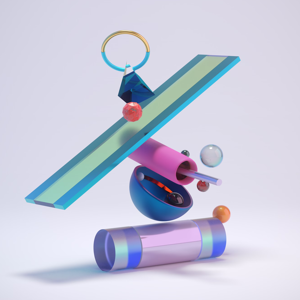 Animation
Light Tracer not only fully supports animated 3D models but also allows you to animate the camera and lens. This will transform the way you think about presenting your finished project!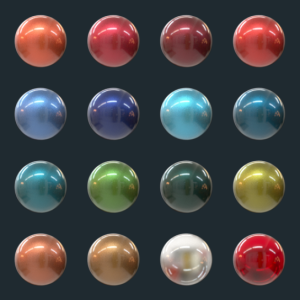 Materials / HDRI library
To setup scenes quickly, Light Tracer Render comes with a library of 1500+ customizable PBR materials, HDRI environment maps, and studio lights that allow you to get results as soon as possible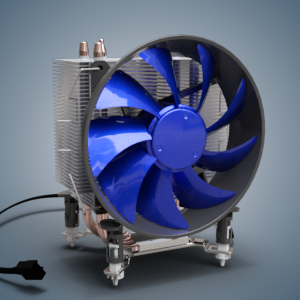 3D file formats
Import the most common 3D formats such as OBJ, STL, PLY, (zipped) glTF2.0, FBX, DAE, 3DM, as well as STEP/IGES CAD formats. When importing from CAD, control how accurately surfaces are tessellated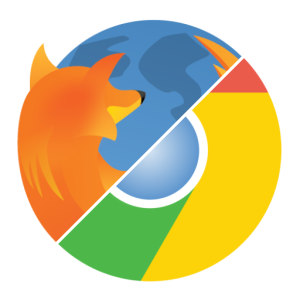 Render in web browser!
Light Tracer is the world's first client-side, ray tracing GPU rendering solution for Web. Chrome, Edge, Firefox, and the latest versions of Safari are now supported!
Web version uses the same rendering engine, but has some limitations
See all features and learn the differences between versions here
Get Light Tracer Render
Download and sign up to get free 14-day trial
GPU released after 2013 with updated driver required (see details)
We constantly improve Light Tracer Render. See what's new in the most recent version
Visualization showcase
Light Tracer Render is used to create high-quality renderings across many industries
Choose your plan
Support the development and get full-featured standalone and web versions and extra 3D content
Frequently Asked Questions
Frequently asked questions regarding Light Tracer's GPU rendering engine